Astrid Hardjana-Large's motto of never giving up is inspiring and puts life in perspective. MyndMove™ couldn't ask for a better client.
Astrid Hardjana- Large was diagnosed with epilepsy at the age of 11. Her condition was difficult to manage with up to four seizures a day. At 34 years old Astrid was concerned for the safety of her child so had surgery to minimize the seizures. During surgery, she suffered a massive stroke leaving her with hemiparesis in the left side of her body.
Not one to ever give up, she tried to accept her new reality with hope by setting goals for herself. Astrid heard about MyndMove™ from her therapist during outpatient rehabilitation. "I want to be there for my daughter, so I was determined to do whatever it takes to get better. MyndMove™ was mentioned as an alternative new way to improve movement which gave me great motivation."
At nine months post-stroke Astrid started MyndMove™ therapy at Novo Healthnet, Brampton. Before beginning therapy, she could not move or feel her left arm and found full balance difficult as her shoulder was dislocated from the weakness.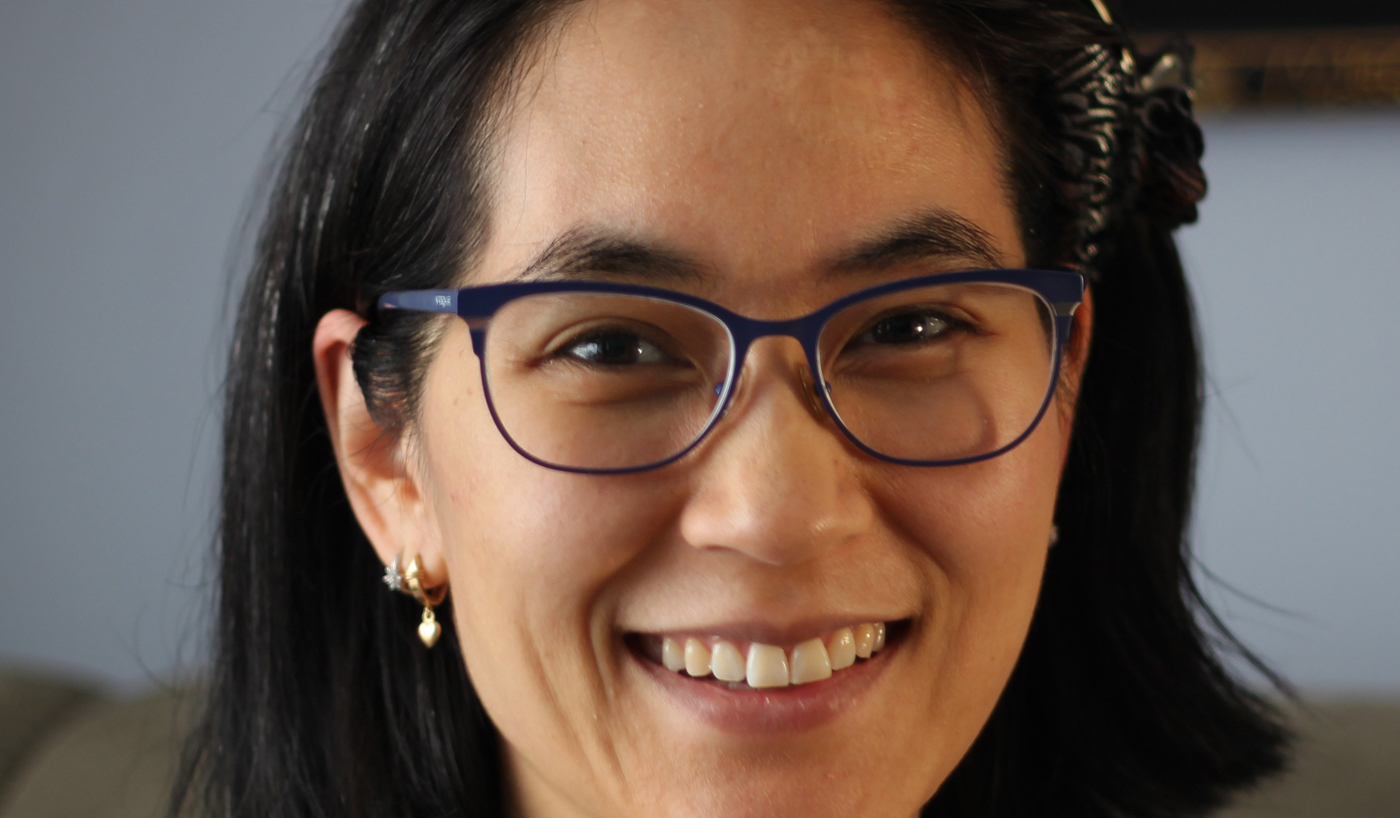 Thanks to MyndMove™ and her hard work, she has a much stronger shoulder, she has recovered feeling in her hand which is now open and relaxed with less spasticity, her balance has improved and she can now move her left arm and hand with independent control. "With encouragement from a patient and observant therapist, MyndMove™ truly helped me to see what is possible", says Astrid.
Despite her situation, Astrid doesn't focus on the past. She handles it all one day at a time. Her positive thinking keeps her going even when her body is telling her it wants to stop. Astrid wrote a book of short poems entitled Living with Changes and has a blog www.astridswords.ca that she hopes will provide inspiration for others facing health obstacles or a disability.
Astrid is truly a testament to the power of the human spirit we can all learn from.