About Us
MyndMove™ is manufactured by MyndTec Inc., a privately held medical technology company located in Mississauga, Ontario. MyndTec Inc. researches, develops and distributes innovative therapies designed to improve function, maximize independence and enhance the quality of life for individuals with upper limb paralysis due to stroke, spinal cord injury or traumatic brain injury. MyndMove™ is MyndTec's first product to market.
The technology was developed based on the research conducted at the Toronto Rehabilitation Institute and the Institute of Biomaterials and Biomedical Engineering and the University of Toronto.
Success Stories
Innovative, effective tools empowering patients to achieve meaningful goals.
Stroke Rehabilitation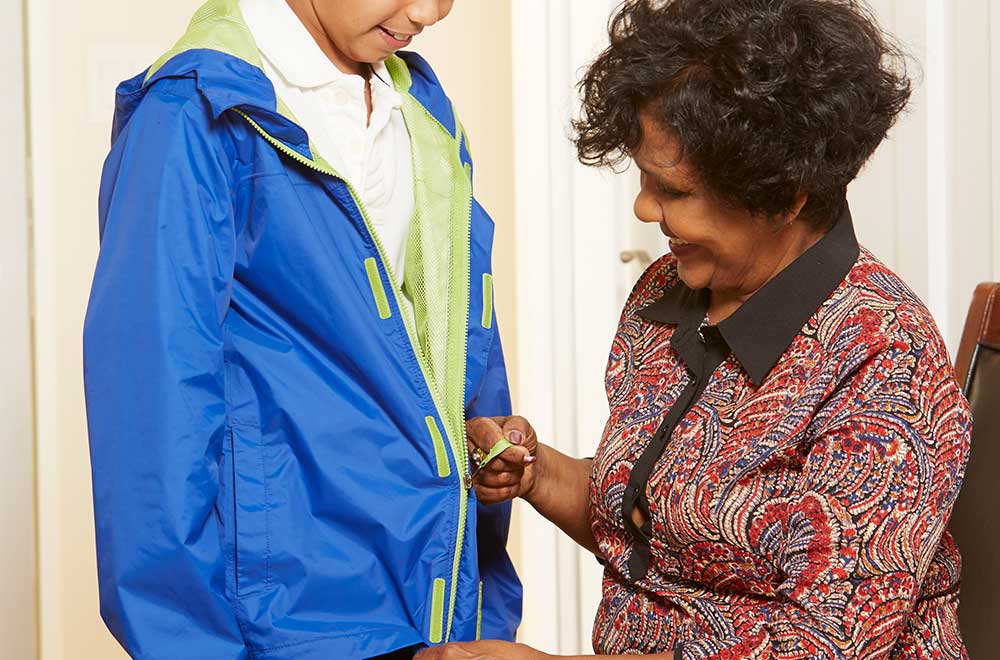 Read their full stories
SCI Rehabilitation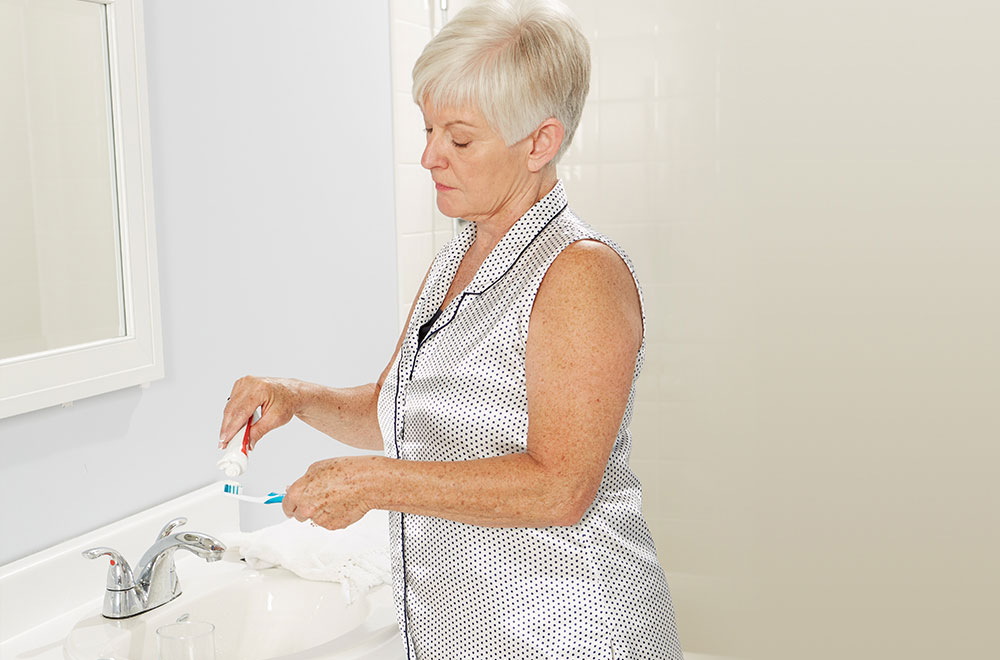 Read their full stories